At St. John's, we strongly believe that the ministry is carried out by every member of the church. However, in keeping with Ephesians 4:11-12, we also have a dedicated staff team to help "prepare God's people for works of service, so that the whole body might be built up".
Tom Watts (Senior minister)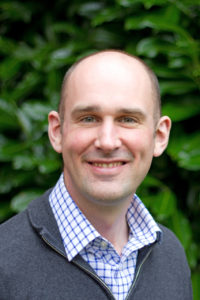 Tom came to faith in Jesus when he was in the sixth form at school. He is married to Sue and they have two children. Tom was once a maths teacher in a North London boys' comprehensive school, but for the last ten years or so has been in full time leadership in C of E churches, working as an assistant minister first in Winsford, Cheshire and more recently in Chesham, Bucks. In his spare time he enjoys finding opportunities to sing and play the trombone.
Contact: [email protected]
David rue (associate minister for families)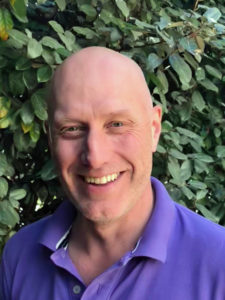 David grew up in a Christian home and from an early age remembers trusting Jesus as Saviour and Lord. Before coming to St John's he was a secondary school teacher and then the pastor of a church in Kent. David loves teaching the Bible to young people and is passionate about helping them grow into disciples of Christ. He is married to Hannah and they have two young girls. David loves skiing and watching Scotland win at rugby but neither happen as much as he'd like!
Contact: [email protected]
David Ashman (MINISTRY TRAINEE)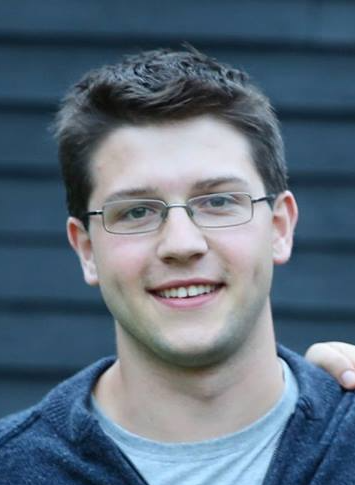 David grew up in Harrow, north west London, and was raised in a loving Christian family. He came to faith in the Lord Jesus as a boy, and his faith was cemented through his university years. David studied Chemistry at the University of Cambridge for 4 years, and then stayed in Cambridge for a year to work as a Church Apprentice for St Andrew the Great. He loves hill walking and he's a keen chess player, happy to give anyone a game.
Contact: [email protected]
Kerry Jones (administrator)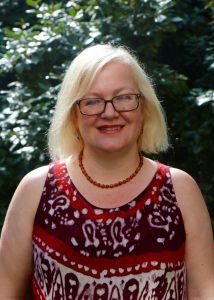 Kerry used to be a civil servant working on European issues within the Department for Business so has all the negotiating skills necessary to organise the coffee rota.  She is married to Mark, a Scot who has now been living in London longer than he lived in Glasgow, which kind of makes him English – an observation she never tires of making.  Kerry's favourite thing is teaching 8-11 year olds about Jesus in Sunday Club – she has a whistle and isn't afraid to use it!
Contact: [email protected]
Roger staton (finance support)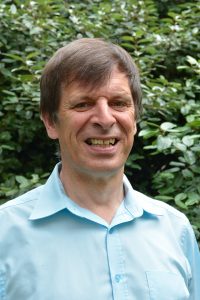 Roger joined the staff team as a volunteer in June 2011 after taking early retirement from the Civil Service. He and Gussie have four sons, two grandsons and two grand-daughters. In the office, Roger looks after the finances and procurement as well as helping out with the organisation of large events. Outside the office, Roger sings with Adoramus, and is a trustee of the Asaph Christian Trust, both of which aim to proclaim the gospel through words and music. He also enjoys walking and spending time in France.
Contact: [email protected]
THE TRUSTEEs
The trustees of St John's Downshire Hill are lay members of the congregation who are entrusted with legal oversight of the church governance. They are:
John Lawson
Gareth Burns
Alex Chitra
David Choi
Mary Wenham
Contact: [email protected]